Rikkie Valerie becomes first transgender to win Miss Netherlands
Rikkie Valerie Kolle has scripted history by becoming the first-ever transgender to be crowned Miss Netherlands.
The pageantry took place at AFAS Theater in Leusden. Rikkie Valerie Kollé, a 22-year-old Dutch-Moluccan models who lives in Breda, is succeeding Ona Moody and will now prepare to represent the Netherlands at the 72nd Miss Universe (Miss Universe 2023) in El Salvador.
26-year-old Nathalie Mogbelzada from Amsterdam, was named first runner-up while Habiba Mostafa and Lou Dirchs were awarded Miss Congeniality and Miss Social Media, respectively.
Reigning Miss Universe R'Bonney Gabriel of the USA graced the historic event as a special guest.
Kolle is now set to become the second transgender person to have participate in the prestigious Miss Universe pageant. The trailblazer before her was Spain's Angela Ponce, who made history in 2018.
Here are more photos of her below……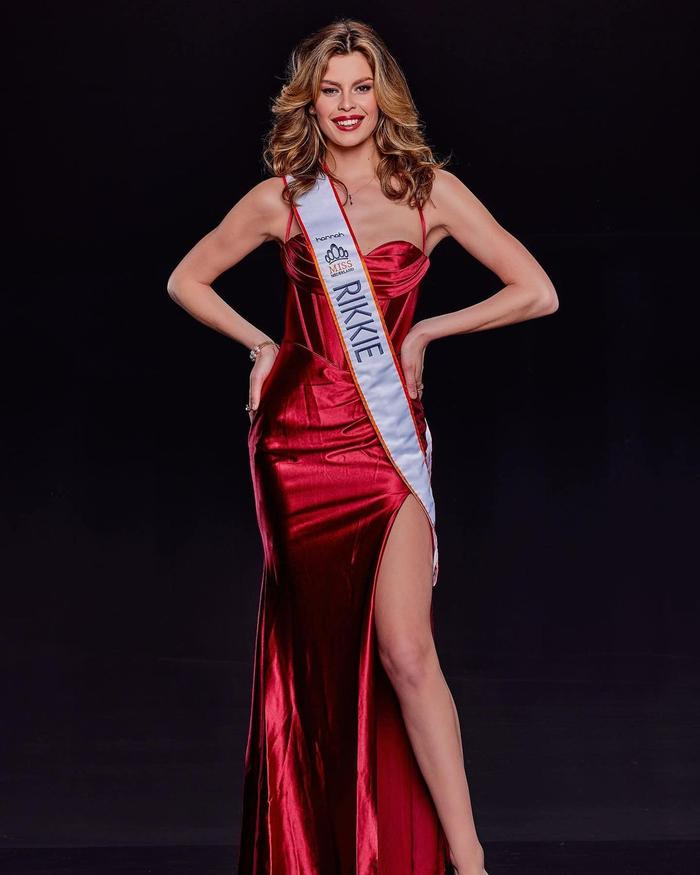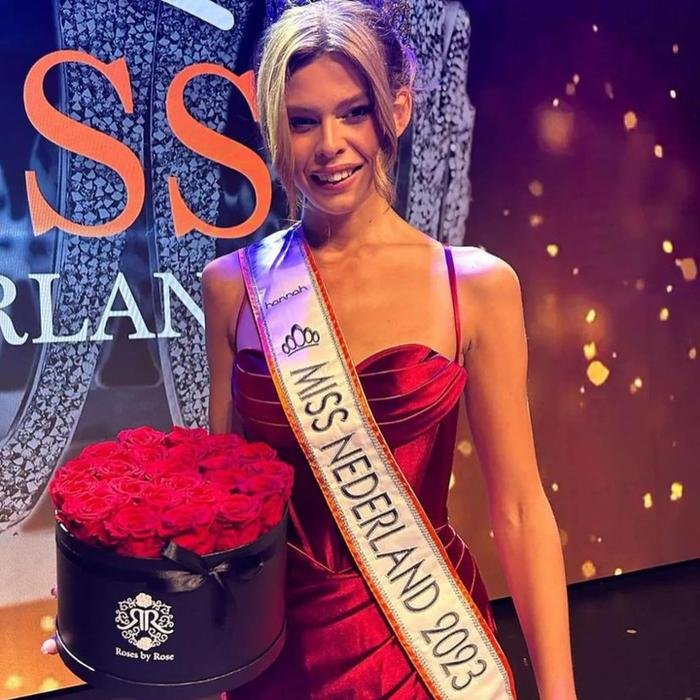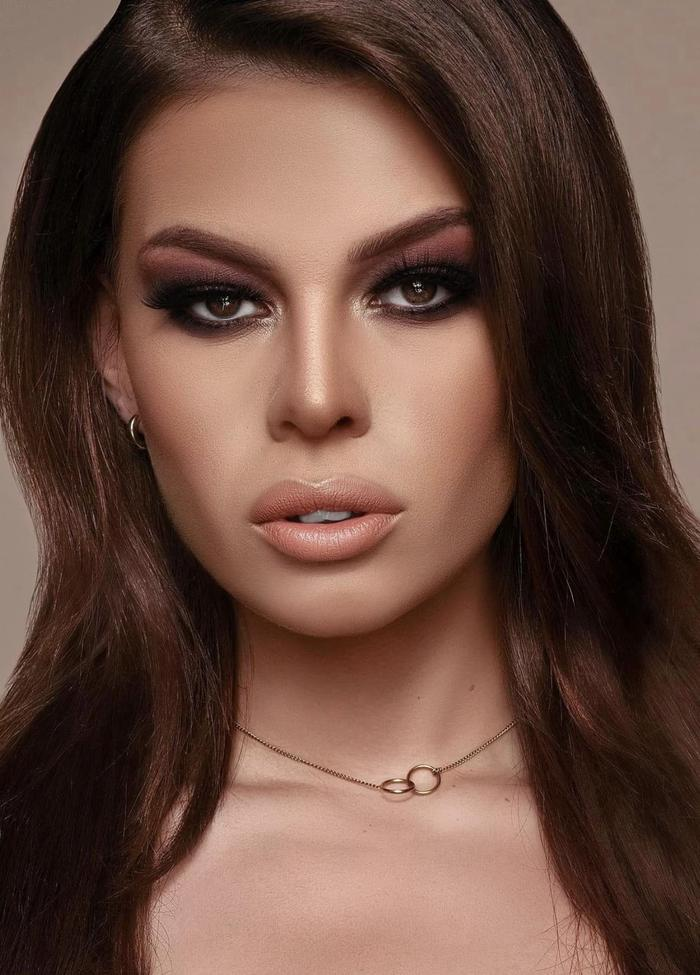 The societies of the world would be still and motionless without the activities of humans{people} While the acts of some persons enhances positive developments of societies, others destroys humanity and the society. PeoplesActs News is an outstanding ground breaking NEWS website/Blog that encourages citizens to report ongoing activities of those in positions of authority and happenings in their environment. Using photos, text and videos, the Blog informs and prompts concerned citizens and activists all over the world, toact and formally denounce actions of those who uses their privileged positions to act in such a manner that destroys the fabrics of society. PeoplesActs News is published by GRUTOM Publications Company registered in Nigeria, with registration number LAZ. 072585
Please follow and like us:
0
0