Actress Amanda Bynes checks out of mental facility after psychiatric hold (photos)
Read Time:
1 Minute, 49 Second
Amanda Bynes has reportedly been released from the psychiatric facility two weeks after being admitted.
The actress checked out Friday night, June 30, and was given a plan for her to follow to ensure she stays on top of her recovery, sources told TMZ.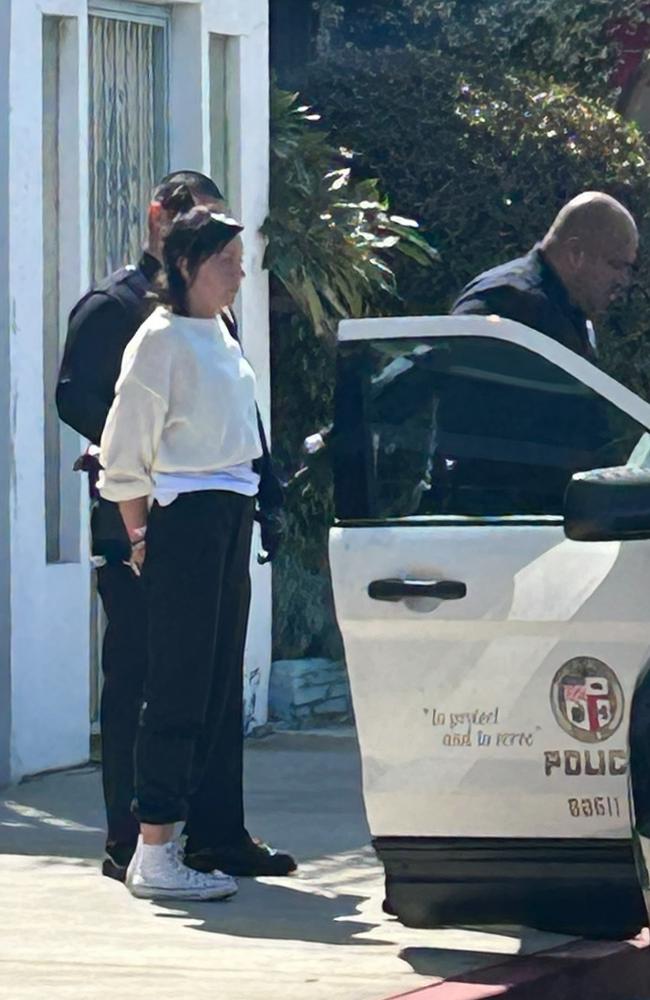 Doctors felt that the Nickelodeon alum, who lives with bipolar disorder, has made notable progress during her stint at the hospital, and will now resume living independently, the outlet adds.
A medical professional will be checking in on Bynes daily to ensure she is keeping up with her recovery plan.
The "She's The Man" star's psychiatric hold was extended last week after her loved ones remained worried about her safety and well-being.
After completing the mandatory 72-hour hold, doctors extended her stay by another full week.
Her family was to be growing more concerned about her repeated episodes, with TMZ reporting that the 37-year-old called the cops for help herself.
She was detained by police and taken into custody for a mental health evaluation.
A mental health expert then determined that she needed to be placed on a 5150 hold.
This is the second time the actress had been placed on a psychiatric hold this year.
In March, Bynes was found roaming the streets of LA naked.
An eyewitness told the outlet she flagged down a car and told the driver that she was coming down from a psychiatric episode before calling police.
At the time, sources told TMZ that Bynes had likely been living "on the streets for days."
She was allegedly "off her meds" during the psychiatric episode, according to the former child star's ex-fiancé, Paul Michael, who split from Bynes in July 2022.
Bynes was hospitalized for nearly three weeks before starting outpatient treatment.
Sources at the time claimed that Bynes wasn't being "forced to stay" at the facility but didn't feel "ready to leave" just yet.
She was eventually released in April.
Bynes, who struggles with substance abuse and has been diagnosed with bipolar disorder, was freed from an eight-year conservatorship in March 2022.
The court determined the legal arrangement was "no longer required."
Please follow and like us: